JOIN THE WEBSITE CHALLENGE LOW-CODE COMPETITION
Build your own website with almost no code and get a chance to win!
TOTAL REWARDS
$15,000
Leaderboard
About
Re-Cloud

2022

Re-Cloud Challenge 2022 is part of Asia Forward Competition Season 2, and its Challenge anyone to participating and publicize their awesome website with almost no-code or called Low-Code Competition.

This event with the tagline "Website for everyone" aiming to open the possibilities for anyone to build their own website easily with ALICMS.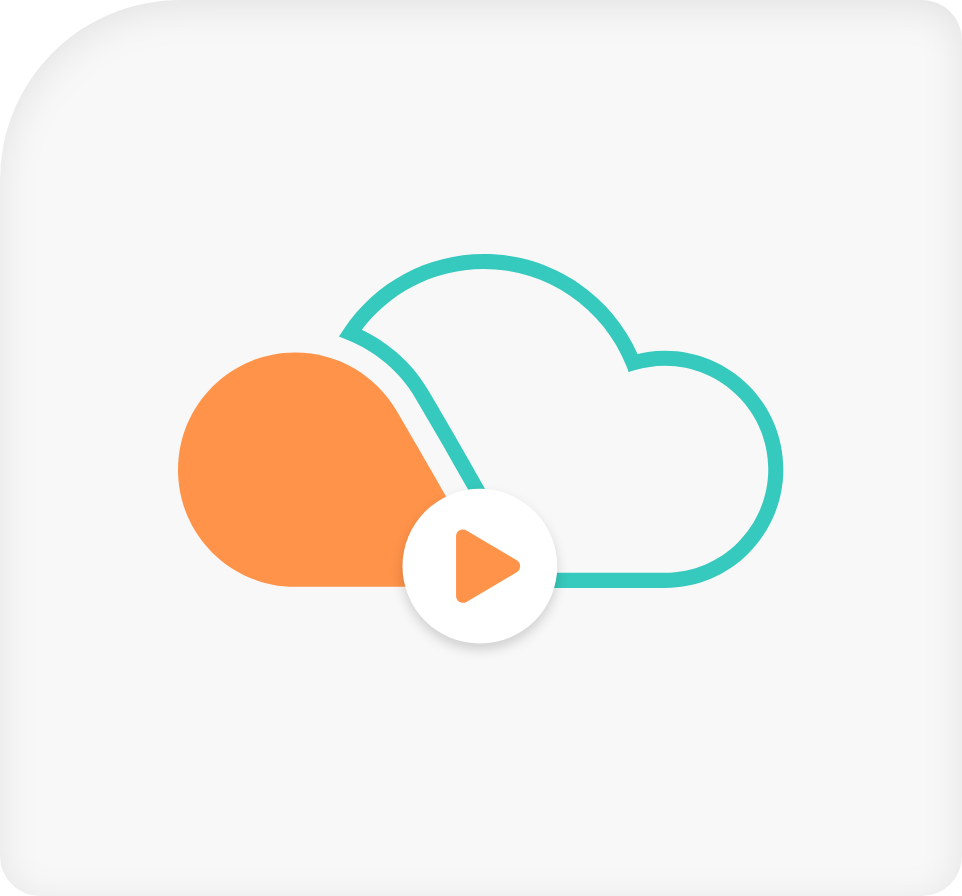 The Rewards
Be The Champions to win the rewards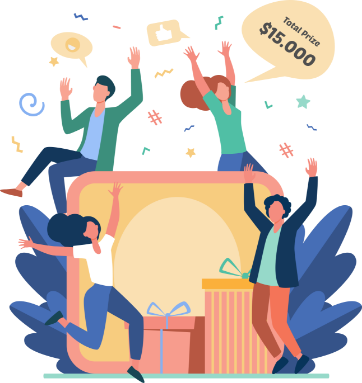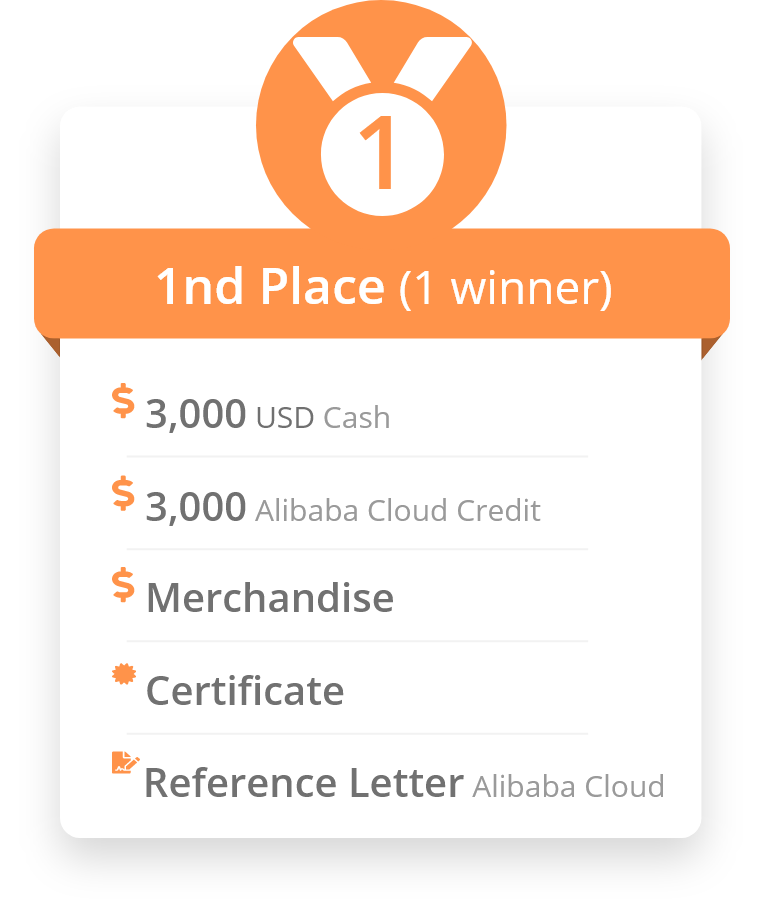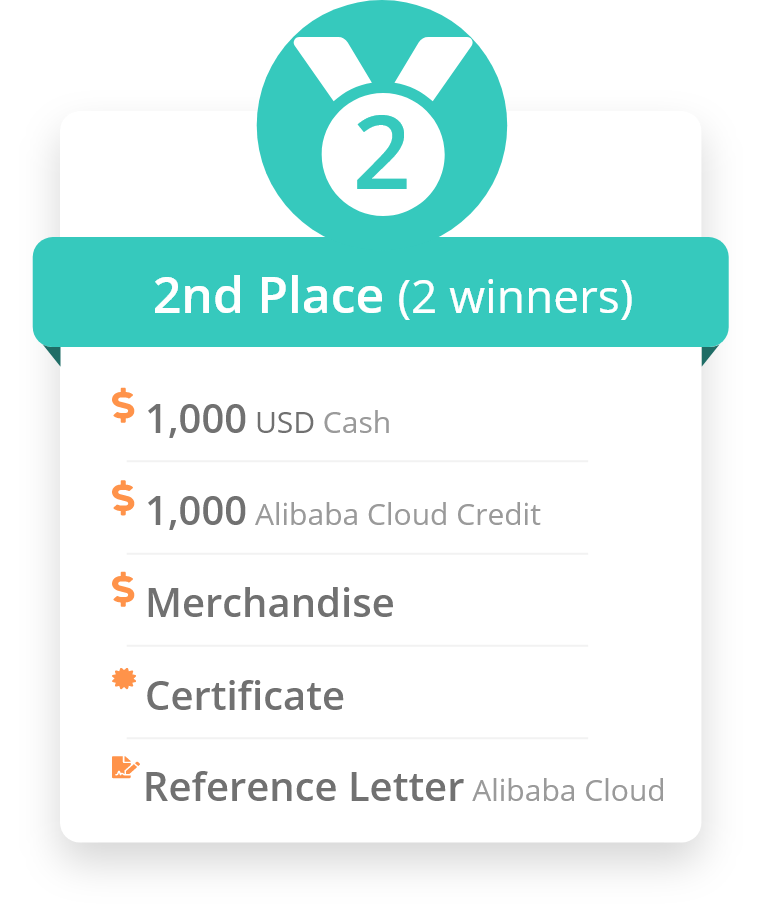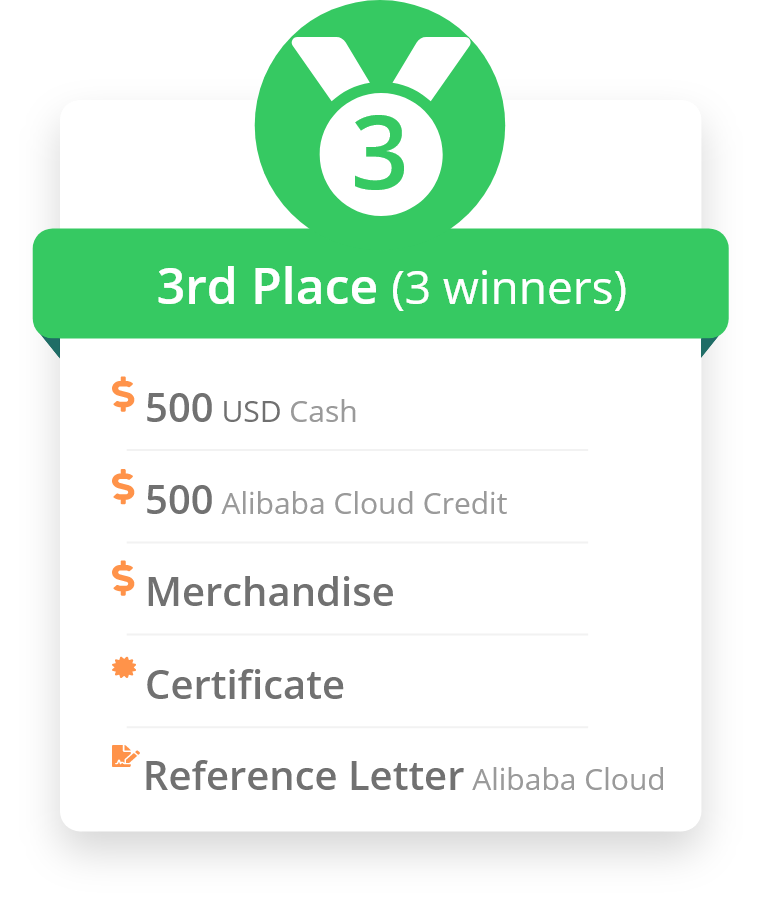 And the Following Benefits will given to all Re-Cloud 2022 Participants:
ALICMS 1 Year Subscription
Each participant who successfully submits and fulfills the qualifications will get access to a free ALICMS subscription for 1 year

CodePolitan Scholarship
CodePolitan
Scholarship
3 months Scholarship for the Special Study Path at CodePolitan for all participants (can be claimed from the first registration process)

Alibaba Cloud Academy 1 Year Subscription
You can get 1 year subscription on Alibaba Cloud Academy platform, and free access to all course in Alibaba Cloud Academy

Merchandise & Mini Rewards
Official Merchandise for the first 100 fastest website submissions and $5 mini rewards for the second fastest 100 submissions
Competition Timeline
Follow these important dates, and get higher chance to win
Remaining
Closing Ceremony & Winner Announcement
Jan 11th, 2022

Launching Re-Cloud Challenges 2022

Jan 17th 2022

Webinar 1: Introduce low-code trends and the use cases

Jan 24th 2022

Workshop: How to use ALICMS and the tips and trick

Feb 17th, 2022

Webinar 2: How to optimize ALICMS with other low-code platform in ALIBABA Cloud

Feb 24th, 2022

Closing Submission & Point Collections

Feb 28th - Mar 4th, 2022

Judgement week

Mar 7th, 2022

Closing Ceremony & Winner Announcement
How to Register?
Follow these 4 step:

Subscribe to ALICMS
Access the ALICMS link and subscribe for 1 month at $0,9 usd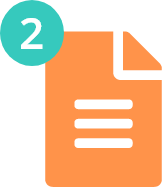 Register Re-Cloud 2022
Click the register button and complete each required data.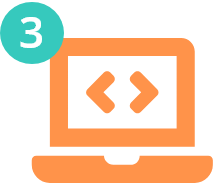 Build the Website
Make your website come true with your creativity and best ideas using ALICMS.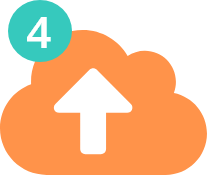 Publish & Submit
Once your MVP is complete, Publish your website and submit a link on the Re-Cloud dashboard, get a Free 1 year ALICMS Subscription. You can still update your website until submission closed.
Enrollment Rules:
The challenge opens to participants located in Indonesia and Malaysia only. Participants from other countries can participate in the contest, but are excluded from the prizes.
To complete the registration, you are required to register for the challenge on Tianchi, and complete the registration form.
A qualified solution must be using based on ALICMS. You can also get additional points by using other recommended tools.
You can participate as an individual or with a team. However, the benefits and prizes will be only given to one participate for a team and cannot be separated; only one participant's name of each prize-winning team can be presented on the winner's certificate and reference letter.
Collect the point with following step
Here is the detail how you can collect your point on Re-Cloud Challenges 2022
Make a Twibbonize in https://twb.nz/recloudchallenges2022 from your photo, and upload it on social media following Instagram account. Use these tags: @re_cloud.id @alibabacloudid @codepolitan. Get 100 points with this challenge.
Upload a screenshot of your website on Instagram and tag @re_cloud.id @codepolitan @alibabacloudid and hashtag #Re_CloudChallenges2022. Complete the description of your website, and you can collect as many points as the number of Love from your posts with a maximum of 400 points.
Take part in a series of live webinars and workshops for Re-Cloud Challenges 2022 to get 100 points for each session.
Build your website with ALICMS, and always refine your website with creativity, fully functional and have an interesting design to get higher point during the judgement week (up to 2400). In addition to ALICMS, you are also encourage to use the following low-code development tools provided by Alibaba Cloud. By using each recommended tool in your website or solution, you will get 100 points and up to 500 points.

Machine Learning Platform for AI [Machine Learning Platform: Data Mining & Analysis] Intelligent Speech [Intelligent Speech Interaction for Human-Computer Interaction - Alibaba Cloud] DataV [Powerful & Accessible Data Visualization Tool] Image Search [Image Search Service for Product and Generic Image] AIRec [Artificial Intelligence Recommendation (AIRec)]
Low-Code Tools Recomendation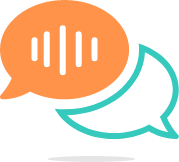 Intelligent Speech
Speech recognition, speech synthesis, natural language understanding and more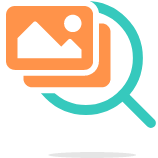 Image Search
Search by image based on image similarities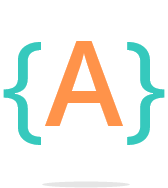 AIRec
A high-quality personalized recommendation service for your applications.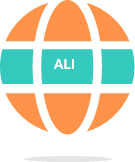 ALICMS
ALICMS is a low-code SaaS tool that help you build your website and online store easily.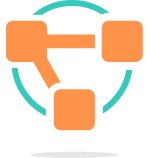 Machine Learning for AI
Machine Learning Platform for AI (PAI) is an end-to-end platform that meets your data mining and analysis requirements.

Data V
DataV is a powerful and accessible data visualization tool.
Submission Category
Choose your website category
Functionality
How much does the solution contribute to a certain industry or field? Can the solution be widely used?
Creativity & Originality
Are there innovative and/or original ideas from a technology and usability perspective that are implemented into the system flow?
Design
Does your website have a nice and attractive appearance?
Is your website easy to use and performs well on every screen size?
Presented by :

Frequently
Asked Questions
Anyone, preferably Indonesian and Malaysian citizens.
Re-Cloud Challenges 2022 is free, you only need to subscribe to $0.9 USD. The tools used are
ALICMS
as the tools used for the challenges.
The website remains the participants private property.
Yes, but you need to have more than 1 ALICMS subscriber. And you can only get up one chance to renew your ALICMS for free even if you submit multiple qualified entries. In case your websites that pass as finalist more than one, it just can pass one website and based the higher point that website get.
The subdomain has been automatically generated by AICMS, but if you want to add a domain you can but it is not mandatory.
The website can function optimally according to the category & does not violate copyright (website or content).
There are four factors that are assessed, namely: Value, Creativity, UI/UX and the advantages of tools that are used as added value.
Free ALICMS membership for 1 year after submission, Scholarship to study at AlibabaCloud EDU & Codepolitan, official merchandise for the fastest 100 submissions, and mini rewards for the next 100 fastest participants, mentoring in webinars and workshops during the event & prizes of hundreds of millions of rupiah for winners.
Winners will be announced live at the closing ceremony and displayed on the Re-Cloud Challenges website.